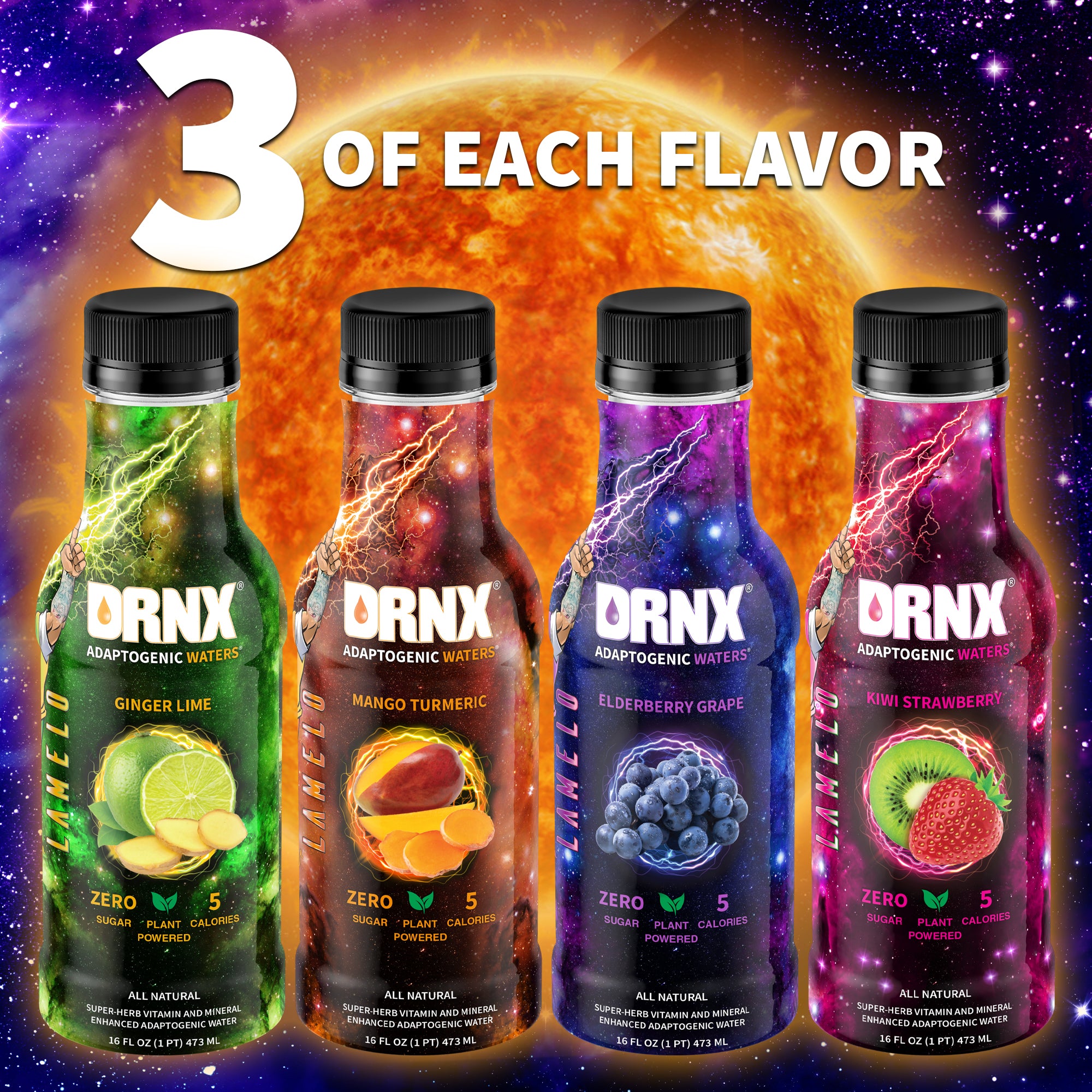 DRNX Adaptogenic Waters - Variety Pack - 12 Case
---
Sugar-Free Adaptogenic Beverage Infused with Super Herb Adaptogens, Vitamins, Minerals and Electrolytes - Keto, Vegan, Plant Based
6 ADAPTOGENS
3 ANTIOXIDANTS
8 VITAMINS AND MINERALS
2 ELECTROLYTES
3 NATURAL SUGAR-FREE SWEETENERS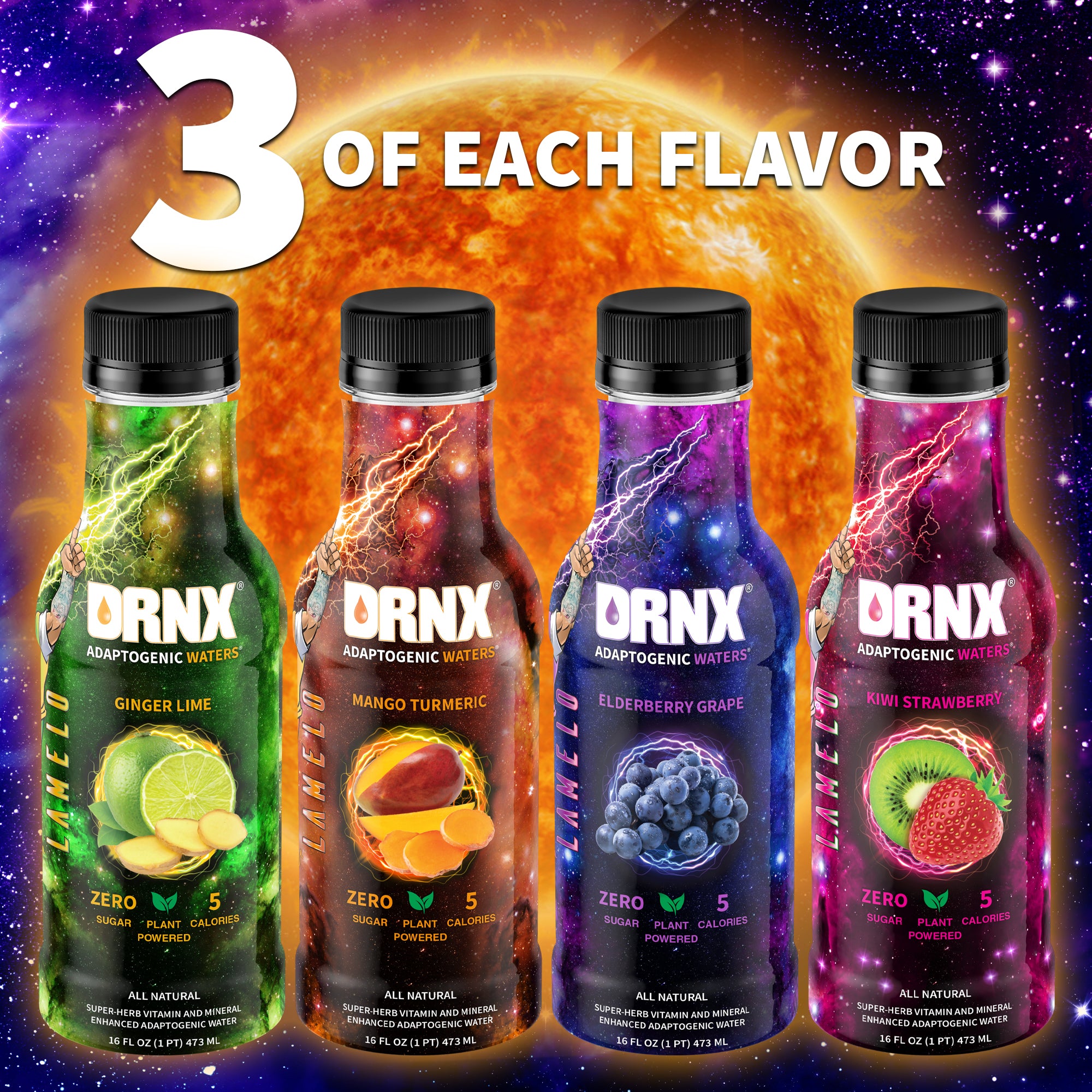 Infused with 20+ Functional Ingredients:
Like LaMelo Ball, DRNX is 1-of-1
LaMalo Ball made a promise to himself that one day, when he made it big, he'd create his own sports drink that was clean-label, sugar-free, and, most importantly, empowered him to play out of this world.
MELO'S STORY
The Ultimate Formula for Success
Natural. Zero-sugar. Highly functional.
Elevate your hydration, recovery and mood.
View all
THRIVE on DRNX
Tyreek Hill @cheetah workin with the right DRNX 💧🌱🐆
NBL Finals MVP & Champ Derrick Walton maintains his high work ethic hydrating with DRNX!
🏀 Game Day ready with Melo 🕺🏽
Join @angel_dancer_1 for her workout today 💙
This product has no reviews yet.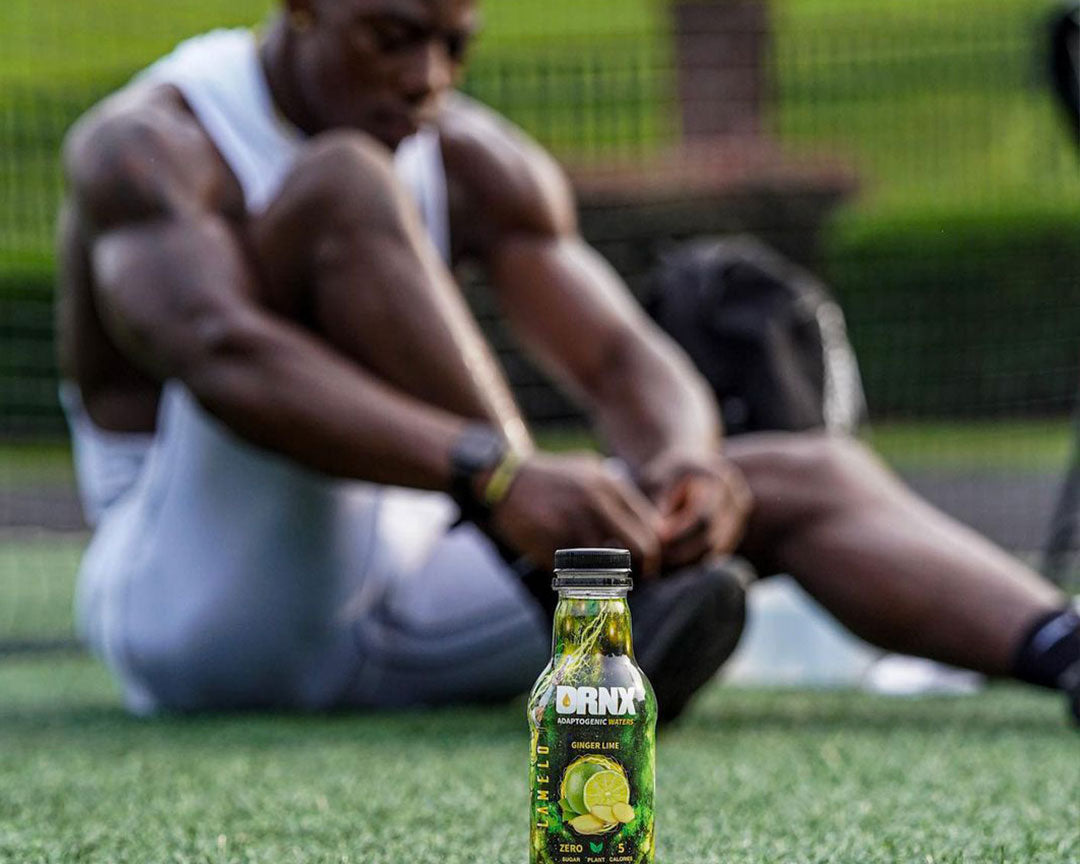 Boost performance and well-being.
Expert-crafted & pro athletes approved powerful combination of adaptogens, antioxidants, vitamins, minerals, and natural sweeteners result in a beverage that leaves you refreshed, hydrated, and being your best!
SHOP NOW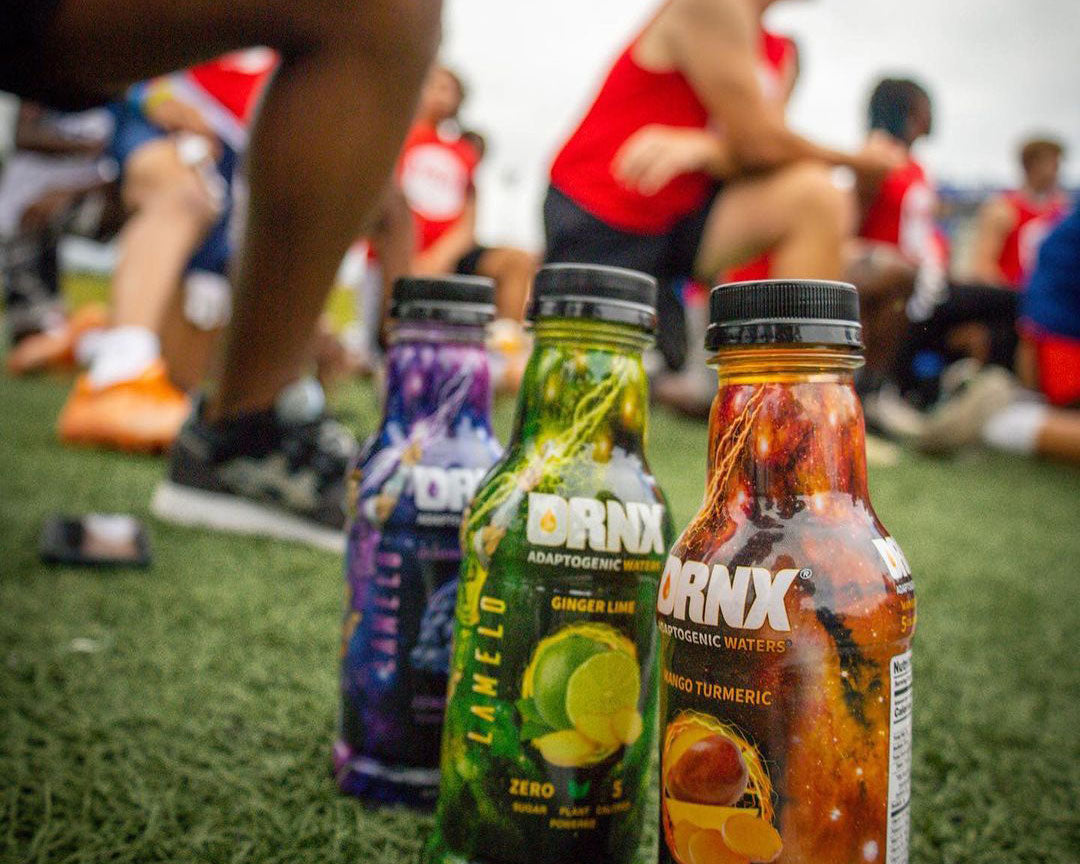 Deliciously Powerful & Refreshing
A Unique Functional Ingredient pack Formula, with 4 Out-of-This-World Flavors!
SHOP NOW
This product has no reviews yet.