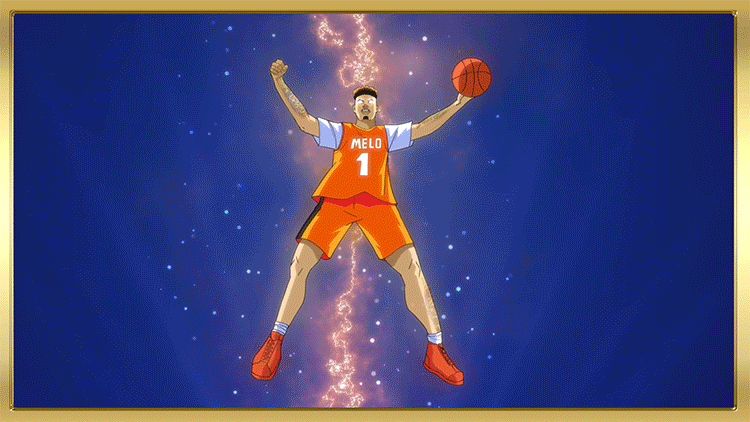 The DRNX Story, by LaMelo Ball:
As a kid, I hated sugary sports drinks because they never helped me perform at my best on the court, but that was my only option. So, I made a promise to myself that one day, when I made it big, I'd create my own sports drink that was clean-label, sugar-free, and, most importantly, empowered me to play out of this world.
Fast forward to today: I'm an NBA superstar and making good on that promise. The game of basketball has changed a lot in the past 20 years, but one thing that hasn't is the dominance of sports drinks loaded with sugar and jacked up with artificial colors and flavors – until now. Allow me to introduce you to DRNX.
SHOP
Infused with 20+ Functional Ingredients: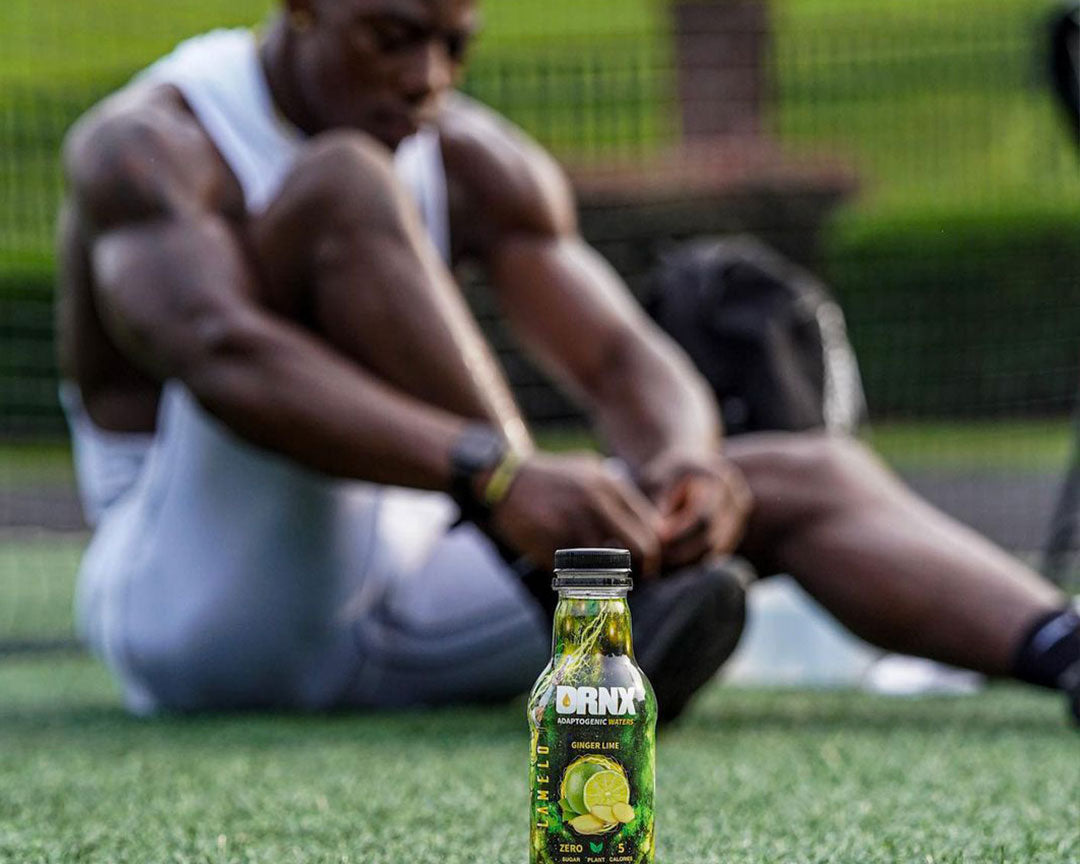 DRNX is more than just a sports drink; it's a unique blend of all-natural ingredients that is 1 of 1, just like me. The DRNX formula was designed for peak performance: A powerful combination of adaptogens, antioxidants, vitamins, minerals, and natural sweeteners result in a beverage that leaves you refreshed, hydrated, and playing at your best.
SHOP NOW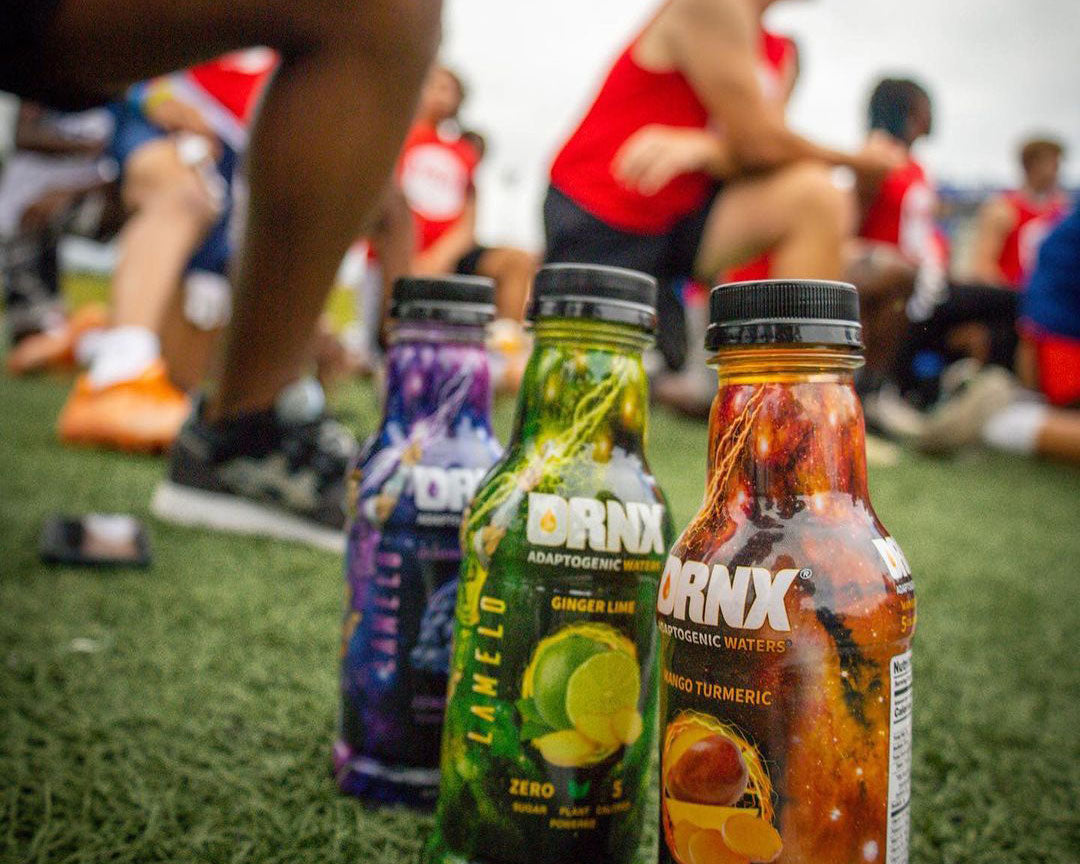 Above all else, DRNX was created as a way for me to give back to the next generation of athletes. Kids no longer have to grow up with sugary sports drinks as their only option - they now have DRNX, which will help them perform at their best, so that one day they too can be hooping on the biggest stage.
SHOP NOW
The Ultimate Formula for Success
Natural. Zero-sugar. Highly functional.
Elevate your hydration, recovery and mood.
View all
Athletes THRIVE on DRNX
Tyreek Hill @cheetah workin with the right DRNX 💧🌱🐆
NBL Finals MVP & Champ Derrick Walton maintains his high work ethic hydrating with DRNX!
🏀 Game Day ready with Melo 🕺🏽
Join @angel_dancer_1 for her workout today 💙